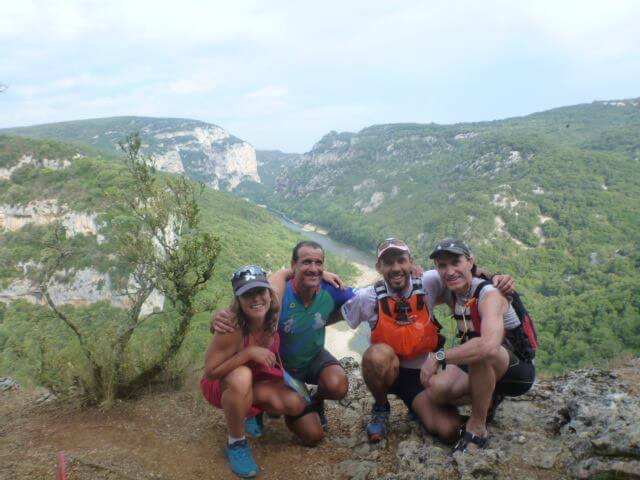 Latest News
Team Update: Alpha-Dental (#6) Withdrawn From Primal Quest 2018
Monday 10th September 2018
News Categories
SQUAMISH, British Columbia – (September 10, 2018) 
Today we're announcing that Team #6, Alpha-Dental, has been withdrawn from Primal Quest 2018 due to an injury.
Late yesterday afternoon, team-member Melody Hazi sustained an injury to her knee. Our onsite mountaineering safety team & medical crews collectively assessed her injury and concluded, combined with changing weather conditions, she required immediate assisted removal from the mountain. Melody is now safely recuperating back at Primal Quest HQ.
Thank you to the remarkable team at Whistler Search & Rescue for their incredibly quick response in deteriorating weather and dimming light. We never hope to use local resources for rescue situations, but are thankful beyond measure that individuals who are skilled and familiar with the terrain are available when we need them most!
Teammates Bruno Rey, Benjamin Midena & Fran Lopez Costoya will likely continue the race as a threesome for the experience, even though their team will officially finish unranked.
About Primal Quest
Primal Quest is North America's Premier Expedition Race. The 8th edition will take place in Canada for the first time. Scheduled for September 6-15, 2018, teams of 2 to 4 will navigate the coastal mountain range of British Columbia, running, biking, repelling, paddling and climbing together over 300-500 km.
For information about Primal Quest, contact Maria Burton, Primal Quest Race Director & CEO
(416) 571-3346