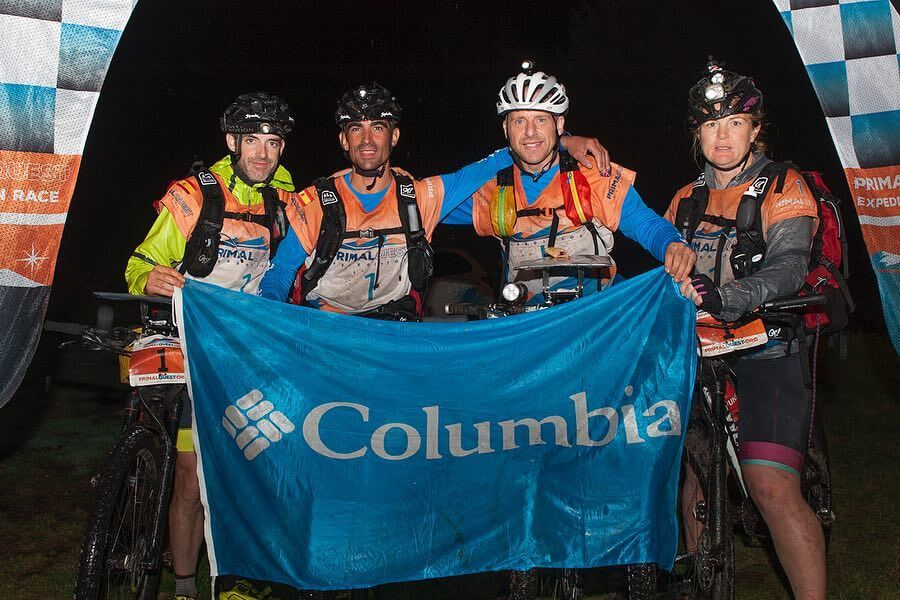 Latest News
Primal Quest, Pure 2018 – WINNING TEAMS!
Wednesday 12th September 2018
News Categories
SQUAMISH, British Columbia – (September 12, 2018) 
Primal Quest Pure was a late-night finish at the Executive Suites Hotel in Squamish, British Columbia, with our winning team, Columbia Vidaraid – Godzone, crossing the finish-line at nearly Midnight on September 11th.
On what has become a traditional rainy finish, teams crossed the threshold of a dripping wet Primal Quest arch, each of the 4 racers (now 2-Time Primal Quest winner Sarah Fairmaid, with Nick Gracie, Jon Ander Arambalza & Urtzi Iglesias) finished with a final rush of excitement, cold Backcountry Brewing IPA and new Primal Quest championship title.
We are excited to announce this year's Primal Quest champions are:
1st Place
Team Columbia Vidaraid – Godzone – #1
Total Time – 5 days, 7 hours
2nd Place
Team Bones Adventure Racing – #2
Total Time – 5 days, 9 hours, 45 minutes
3rd Place
Team Quest Racing – #5
Total Time – 5 days, 12 hours, 45 minutes
About Primal Quest
Primal Quest is North America's Premier Expedition Race. The 8th edition will take place in Canada for the first time. Scheduled for September 6-15, 2018, teams of 2 to 4 will navigate the coastal mountain range of British Columbia, running, biking, repelling, paddling and climbing together over 300-500 km. 
For information about Primal Quest, contact Maria Burton, Primal Quest Race Director & CEO
(416) 571-3346