8th Edition
Meet Our Team
Putting together a world class event of this scale, distance and duration is not easy. Expedition events throw up unique challenges and when you consider how far teams and logistics can be stretched, how unpredictable the weather can be, how hard it is to provide up-to-date live coverage when teams are in the middle of nowhere, you can understand why Race Directors look so haggard before the event even begins. We wanted to get it right from the start and that meant finding individuals capable of ensuring seamless delivery and the very best experience for the participants.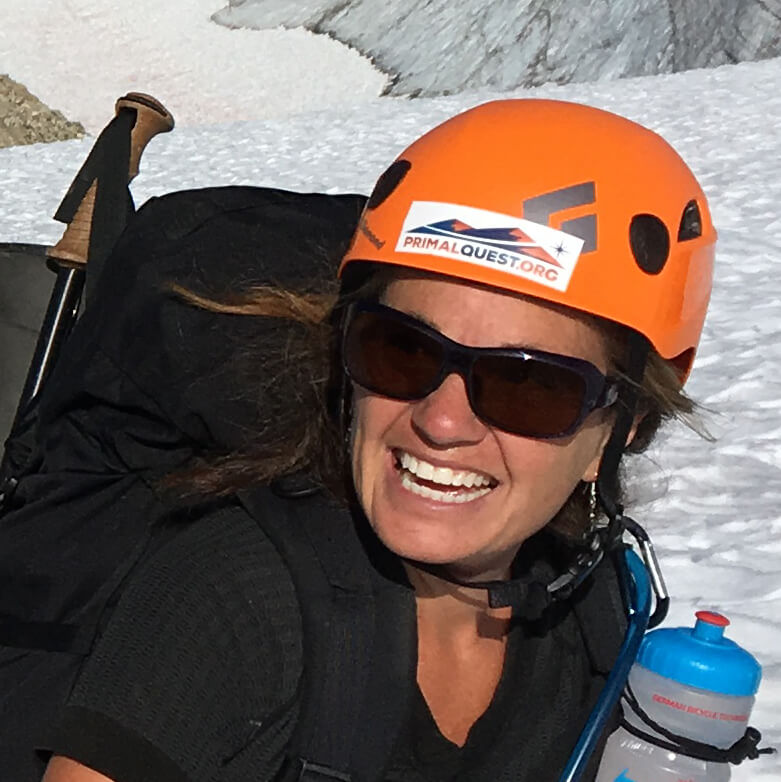 MARIA BURTON
Chief Adventure Officer/EP
Maria has been a part of Primal Quest since its inception in 2002 and is super excited to take Primal Quest and Expedition Adventure Racing back to Canada, her home, and the region where the roots of the sport were first developed. When Maria isn't working on the race she is a mom and wife. She strives every day to be inspired, active and enjoy sharing life with her family and friends.

David Egbert
Chief Safety Officer/EP
David loves being a part of the PQ Leadership team. His motivation and drive comes from supporting racers who are willing to step out of their comfort zone and be pushed beyond their expectations. Did you know that Primal Quest changed David's outlook on life? He believes Primal Quest is a true ultimate life experience that is indescribable. It has to be genuinely experienced first hand.

Paul Goyette
Chief Operation Officer/EP
Paul wants to keep true expedition adventure racing alive and to grow it where more and more people can experience the ultimate challenge. Over the years Paul competed in five PQ's and has dozens of incredible memories from those races. When it comes down to my favorite memories its the friendships and camaraderie forged while competing in extreme events. Those friendships last a lifetime.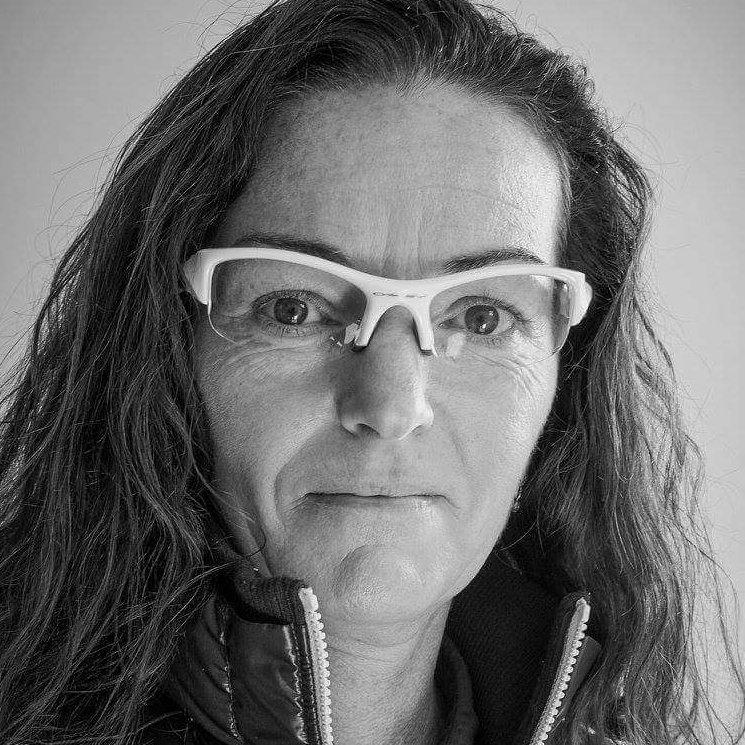 Samantha Pruitt
Event Operations
A Certified Race Director and founder of Race SLO Endurance Sports Production Company in San Luis Obispo, California. Hosting all level road runs, trail runs, mountain bike and educational events for 7,000 athletes a year, Race SLO's mission is to create both social and economic impact. Samantha and her company's number one value of Human Connection rises up in everything she does. Samantha is beyond passionate about helping others change their own lives and bodies using enduracne and adventure sports as the catalyst. Being on the 2018 Primal Quest Team she will elevate both our athletes and volunteers experiences using her professional industry leadership skills while deeply connecting as a like minded ultra athlete. Website https://www.raceslo.com http://ustrailrunningconference.com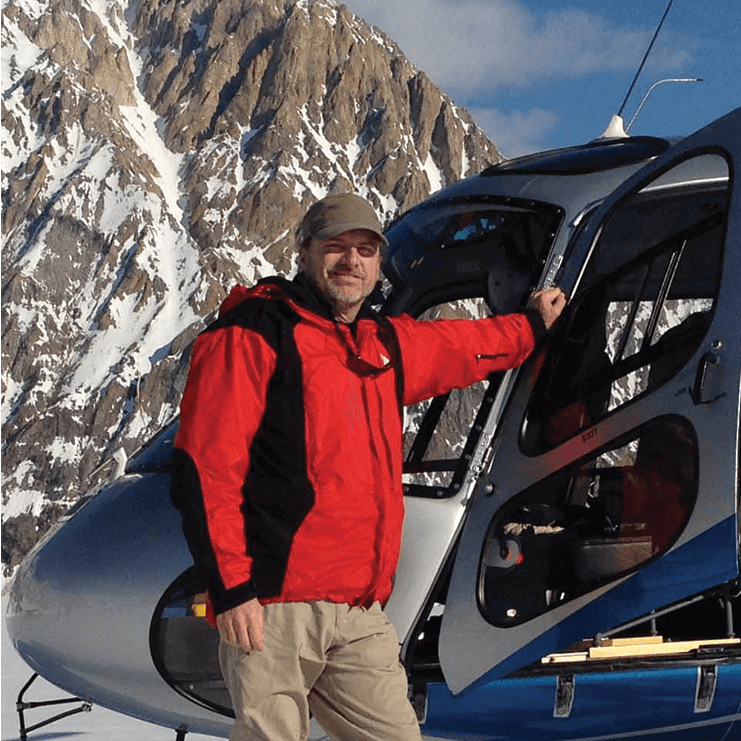 Tim Powell
SVP Director
Tim Powell is an internationally recognized, 4-time Emmy award-winning filmmaker. In addition to working on over 350 episodes of network television for ABC, NBC, CBS, and FOX, Tim worked as a producer and/or director for 13 series for the Discovery Channel and Discovery Networks. He also spent 5 years producing and directing for the documentary series, National Geographic "Explorer." He has a long history with Walt Disney Productions and Disney Entertainment, including live shows and network television specials. He has travelled all over the world, filming documentaries and events in 28 countries. Tim has been a Supervising Producer/Director on 5 Eco-Challenge events, 2 Raid Gauloises adventure races, the Primal Quest Montana adventure race, and the Marathon des Sables in Morocco. He brings a passion for capturing the authentic epic experience of expedition/adventure racing.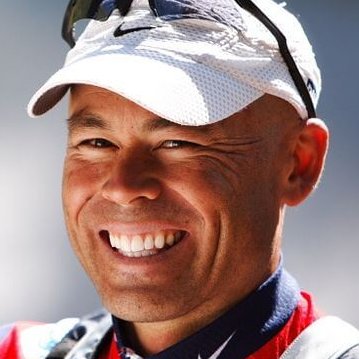 Ian Adamson
World OCR President/Advisor/EP
Athletic Ian is the most successful adventure racer of all time with ten world championship wins, 22 world championship podium finishes, 18 international adventure race championship titles and Gold, Silver and Bronze medals at the ESPN X-Games. Ian Adamson is a world renowned endurance athlete, event director, producer, published author and motivational speaker. He has two decades working in the medical and outdoor product industries. Ian is president of World OCR, the Fédération Internationale de Sports d'Obstacles (FISO).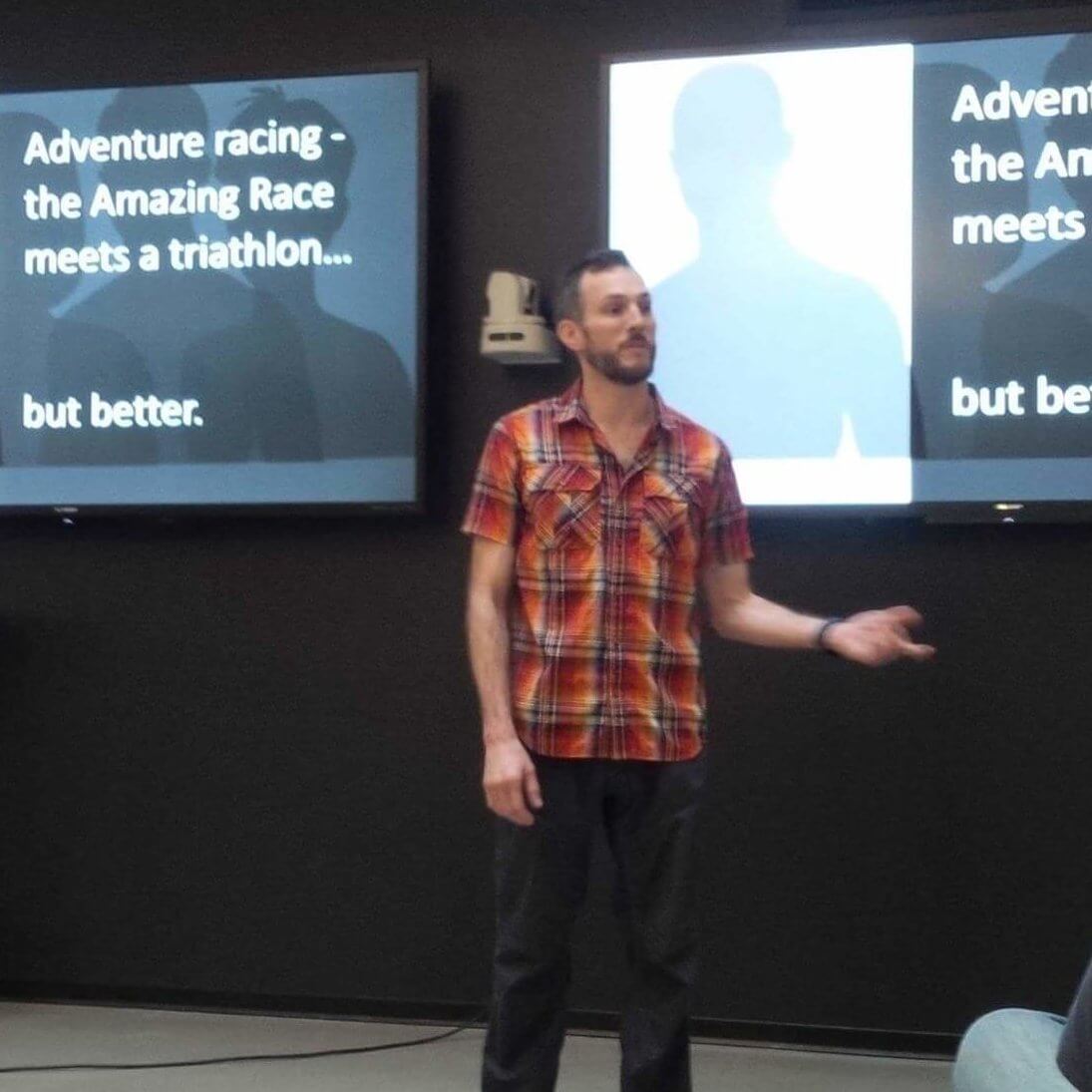 Matthew Fox
Asst Event Operations
Matthew's commitment and love for Primal Quest began with the 4th edition in Utah. Serving as both a volunteer and past crew member since, he's experienced the best, the worst, and everything in between! Forging lifelong friendships, overcoming fantastic challenges, and working with the best in the business fuels his return for British Columbia. With a background in multi-sport racing, volunteering, and staffing, Matthew brings a wealth of experience and passion to the Primal Quest family. "Everything about this race is world class and I am elated to be part of the 2018 team!"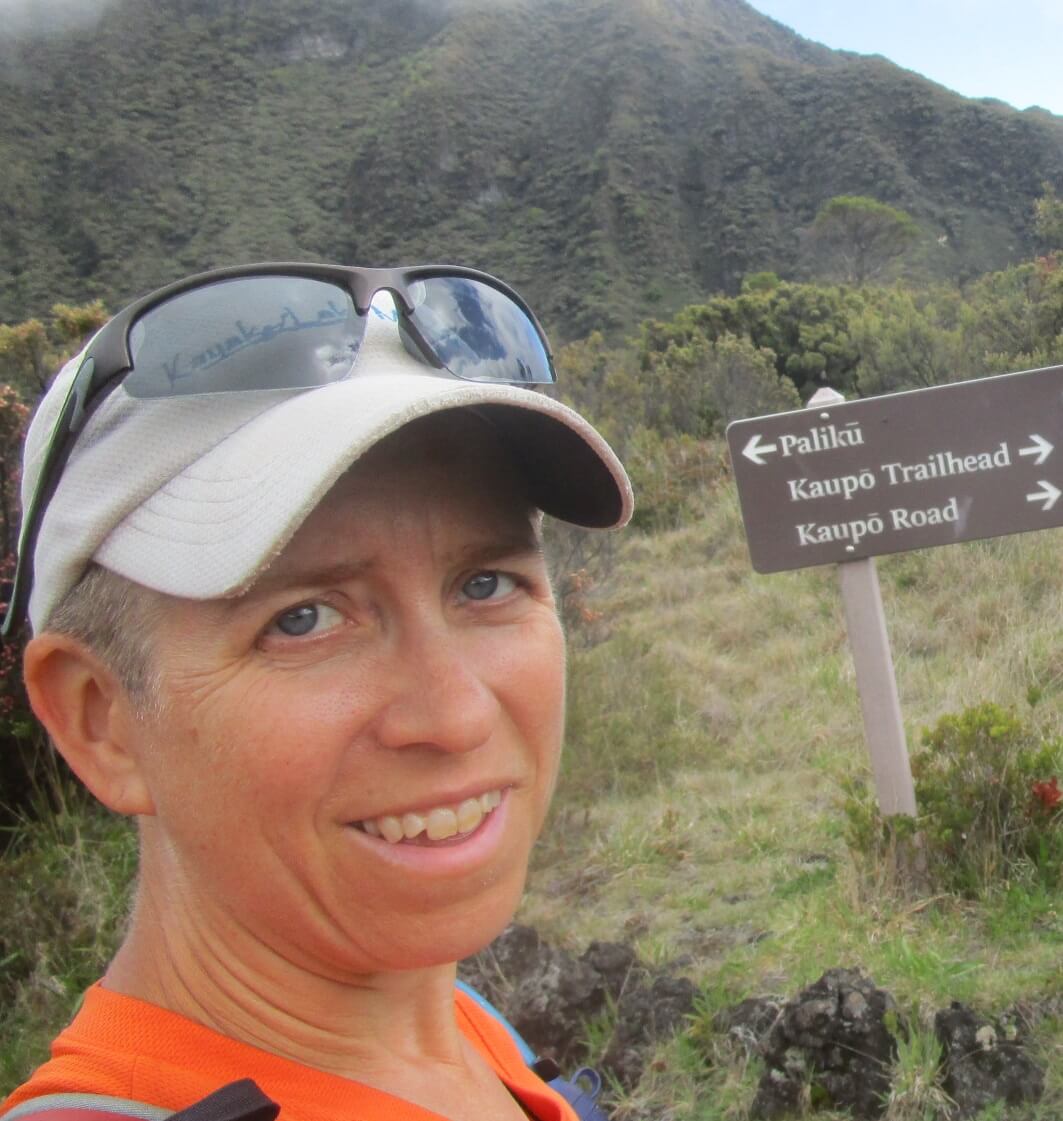 Marcy Beard
Volunteer Coordinator
Marcy has been on seen all sides of Primal Quest over the years as competitor, volunteer and staffer. Her dedication to the sport and to Primal Quest is formidable and she is thrilled to coordinating the ever important volunteer team in British Columbia.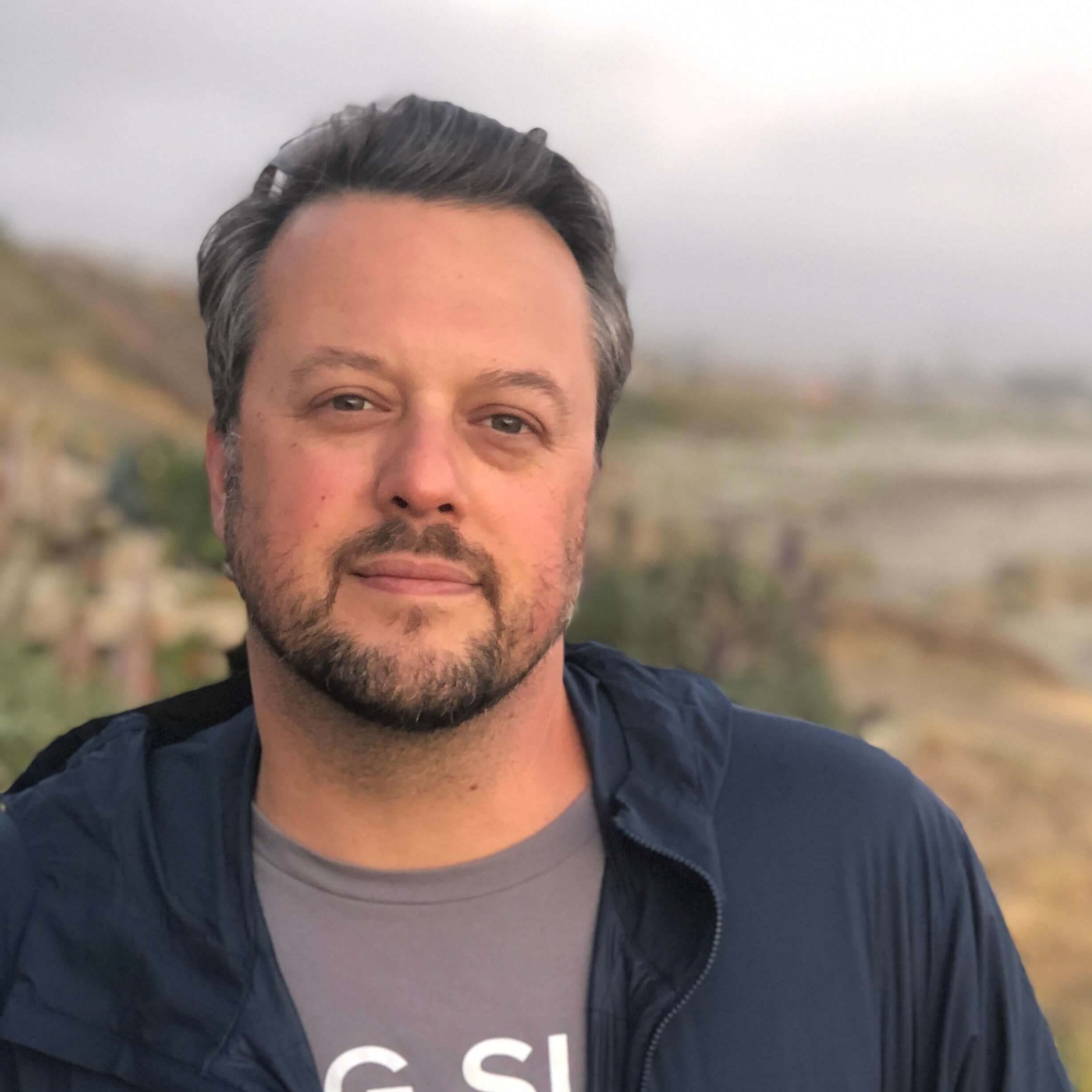 Travis Ford
Social Media Director
Founder of Rock Harbor Marketing, a social media & digital marketing company in Morro Bay, California, and Co-Founder of the Endurance Town USA podcast. Travis and his company's primary mission is to connect real humans with each other in a typically disconnected digital landscape. Through sharing real experiences in the most authentic & original way possible, his hope with Primal Quest is for everyone following online to create a genuine connection with our racers and truly join them on this exciting and life-changing journey. Being on the PQ 2018 Media Team - Travis will be the "man behind the curtain" helping to push out information, images, video, and important content through Primal Quest's social media channels.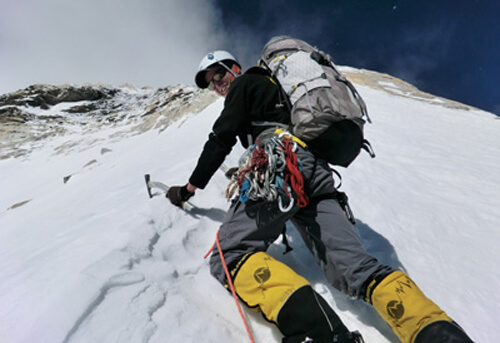 Michael Horst
Course Safety Oversight Director
Michael is an IFMGA mountain guide with experience on all seven continents. He works with film and race production groups in mountain locations worldwide to ensure objectives are met safely and on schedule. He was production safety director and expedition leader for the CINE Golden Eagle Award winning series On the Top sharing the experience of climbing and summiting Mt. Everest. Michael's passion for Primal Quest began racing the 2004 course and continues today working with the 2018 PQ team.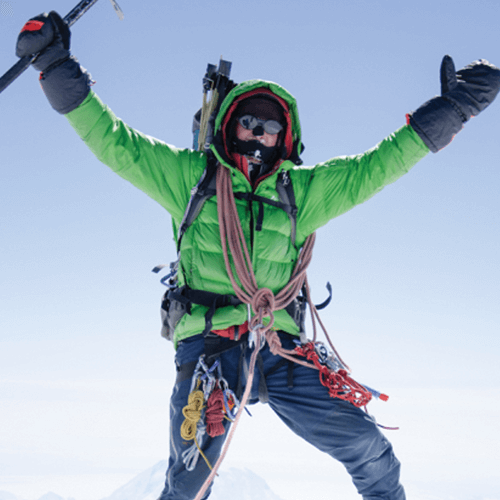 Rich Prohaska
Mountain Director
(ACMG/IFMGA Mountain Guide, CAA Professional Member) Rich has spent his life exploring the various mountain regions of the world, establishing many new alpine and rock routes from Antarctica to Greenland to Baffin Island. Equally at home on big Alpine routes in the St. Elias or sending 5.12 rock routes at the local crags. Rich can be found on many of our Mountaineering programs, Guided ascents and Mount Logan trips. His relaxed approach and love of the mountains help ensure that any trip with Rich will be a great one A passionate skier and mountaineer since he was a young child, Rich lives near Pemberton, BC in the heart of the Coast Mountains with his young family when not out guiding or seeking new routes around the globe.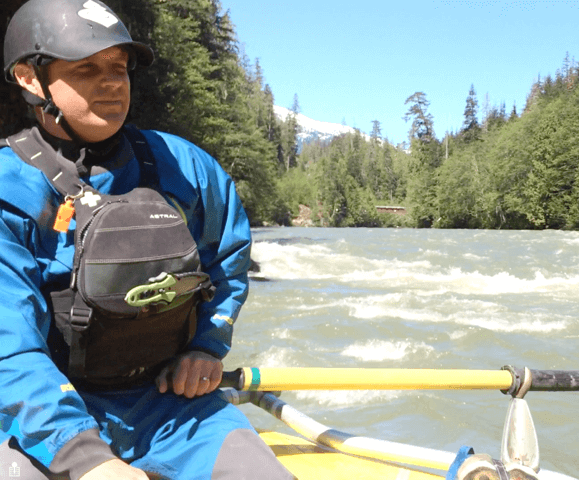 Bob McKay
Water Director
General Manager of Squamish Rafting. Bob has a spent his entire life on a river. With many river paddled around the world.

Jim Mandelli
Advisor
It's in Jim's nature as a Structural Engineer to calculate and prepare for success. His deliberate pursuit of knowledge, experience, travel and adventure is extensive and diversified. Jim has captained impressive finishes at expedition adventure races around the world including – Eco Challenge, Primal Quest, ELF Authentique and Raid the North.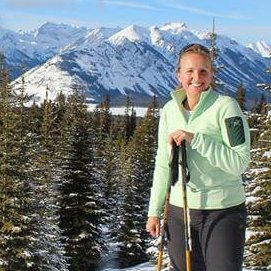 Jenn Winiarski
Advisor
Jenn is excited to be a part of Primal Quest because she truly believes in the power of sport and its ability to change people's lives. "Participation in sport teaches valuable life
"Having a hand in Primal Quest's creation has intimately and infinitely tied me to this prestigious event for over 15 years. It's an icon in the sport we love; we believe it's true value is in the benefits you reap from experiencing it. What a privilege and what inspiration is found in the stunning landscapes where Sea meets Sky that offers an amazing network of terrain that offers some of the globes best individual natural features of sea, glacial mountains, river canyons and fjords, together in one region. It can't help but be epic."
"Life should be an adventure. Knowing that you have the support of your team, your family and friends and knowing you gave your best gives me a sense purpose. It's easy to forget with everyday demands and PQ always centers me and reminds me of what is important. We have a saying we use in our meetings all the time; "A locations". BC is going to be a return of the true expedition. Teams are going to experience so many different wonders including massive rope sections, peaks and glaciers, oceans and rivers in ways that is genuine to British Columbia. It's so big."
"I'm super excited about the 2018 PQ because it's a true expedition adventure race. It's incredibly long and it will be brutally difficult. It's also in an epic location in one of the most beautiful spots in the world. The course will cover numerous types of terrain and will require racers to be on top of their skills to successfully complete the course."