8th Edition
Can I do it? FAQ's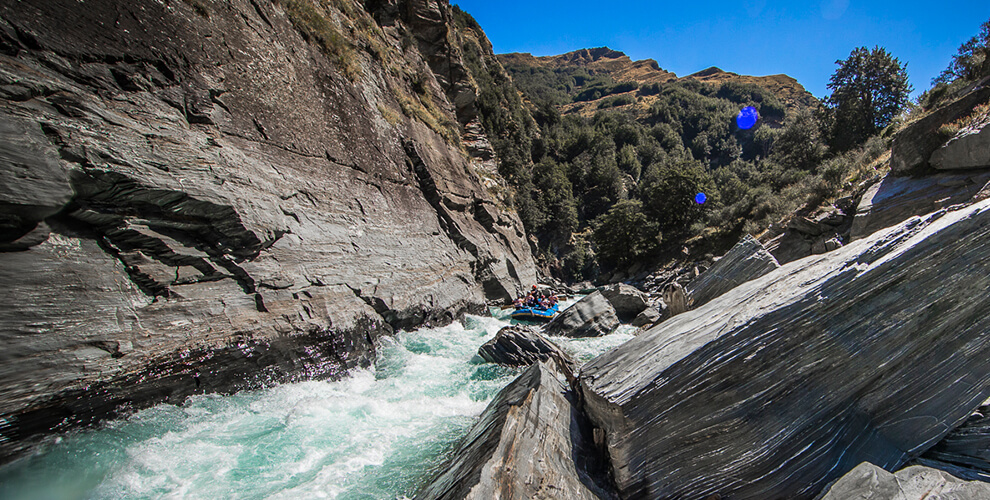 "The word 'impossible' has now been seemingly lost from my inner monologue's vocabulary. Dreams are no longer far-fetched fantasies that bumble around in my brain never coming to fruition."
Like many people, you have watched an expedition adventure race like Primal Quest or GODZone on Live Coverage and have been blown away by the exploits of the teams, the beauty of the terrain and the prospect of racing non-stop for days.
How do you know if you can make it to the finish? How do you get started? What are the compromises that you will have to make in an already busy life? What's the best way to prepare for an event of this magnitude? Race Director, Maria Burton, gives her personal insights into some of the common questions for those aspiring to take on Primal Quest.