History
History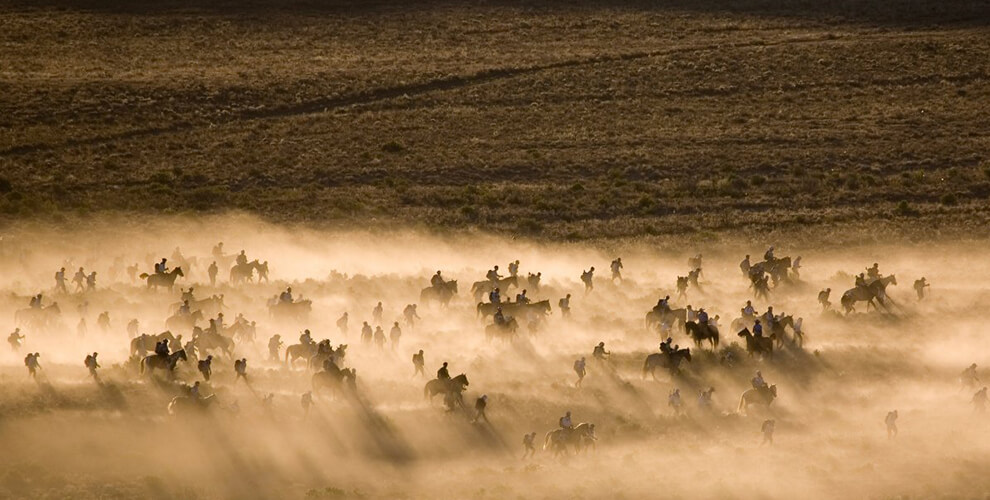 From 2002 to today, Primal Quest continues to produce the most prestigious and arduous team challenge. It's a brutal combination of ultra endurance sports combined with mental and emotional fatigue, in a trial of human powered adventure. Primal Quest is North America's Premier Expedition adventure race that has been called one of the most difficult athletic events in the world and was cited as the most prestigious expedition event in North America.
8th Edition - British Columbia
History was made with the the 8th Edition in Squamish, BC Canada featuring the Sea to Sky Corridor.
RESULTS
1st Team Columbia VIdaraid GODZone (SP/NZ) 2nd Team Bones (US) 3rd Team Quest Racing (US)
2018