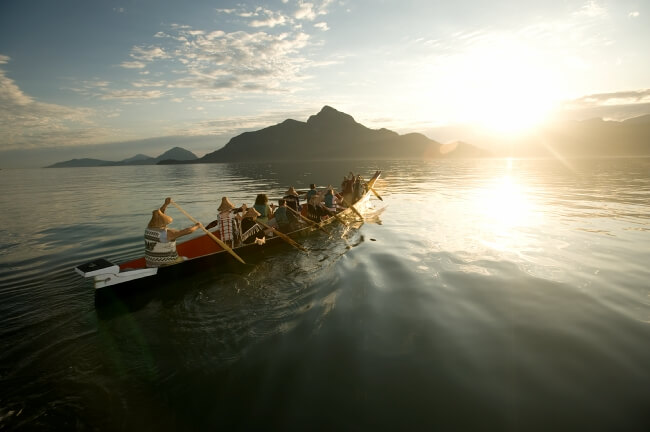 Latest News
Primal Quest Receives Tourism Support from British Columbia
Tuesday 13th March 2018
News Categories
For Immediate Release
Primal Quest receives tourism support from British Columbia
Sacramento, CA – March 13, 2018 — Primal Quest North America's Premier Expedition Adventure Race is pleased to announce support from the Province of British Columbia. This support comes in recognition of the tourism benefit that this unique endurance event brings to the region. Global attention, international teams, broad social media reach will bring positive impact to the Sea to Sky Corridor and participating communities.
We are thrilled with this support and we plan to extend the reach and impact towards positive affect for tourism and businesses in communities throughout the 10-day event.
"Primal Quest is very excited to be hosted in this stunning Sea to Sky region of B.C. With an event of this length lasting 10 days plus preparation and recovery days we very much look forward to contributing to local tourism, community and businesses in the region.  You can expect international teams to arrive early and bring families and friends for a bit of travel exploration to familiarize themselves with the terrain," says Maria Burton Primal Quest CEO, Race Director.
Primal Quest looks forward to delivering a campaign designed to encourage travel for all visiting teams throughout the region.  We will help show prospective visitors from all over the world the natural beauty and rich cultural history of the British Columbia coastal area.
For more information, please contact:
Maria Burton – CEO, Race Director
Primal Quest
416-571-3346
maria@primalquest.org
Details regarding sponsorship opportunities: maria@primalquest.org
For additional race information: www.primalquest.org