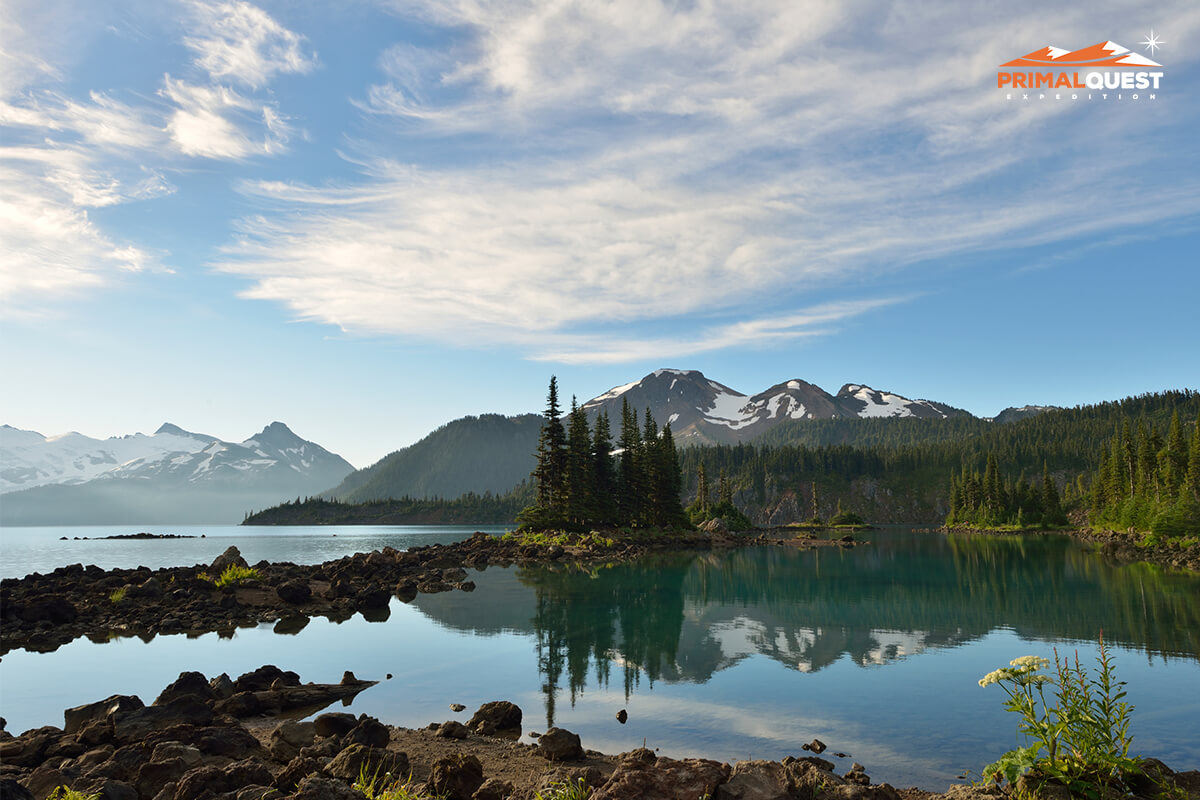 Latest News
PRIMAL QUEST 8TH EDITION – EPIC ADVENTURE LAUNCHED
Monday 6th November 2017
News Categories
PRESS RELEASE
From: Primal Quest, Inc &100% Pure Racing
For immediate release
November 7th, 2017
PRIMAL QUEST LAUNCH NEW WEBSITE, NEW RACING CATEGORY & 2018 RACE REGISTRATION DATES
North American's premiere expedition adventure race, Primal Quest, has today launched a dynamic new website that unveils all the race details for the upcoming 2018 event including a new four-day racing category.
Primal Quest Race Director and Chief Adventure Officer Maria Burton says the new look website reflects a digital brand refresh to create a tailor-made online adventure experience.
"Our new website is visually exciting and media-driven and optimized for adventure racers around the world to discover all the relevant information about Primal Quest events. We have collaborated with our business partners 100% Pure Racing to create a platform that will deliver exceptional live tracking during events and world-class media coverage.  Our global strategy is to open up pathways for more competitors to come and race in North America."
As part of the new digital rollout, Primal Quest has announced the official team entry and registration dates for the upcoming Primal Quest expedition adventure race to be held in British Columbia from September 5 – 16th, 2018.
"We are counting down to the end of this month for race registration to open on November 30th at 4 pm EST. There is growing interest in Primal Quest from teams globally, and all the relevant details on the registration process are now online from today," says Maria.
Primal Quest Pursuit, a new 4-day racing category, has also been announced aimed at attracting competitors who are new to adventure racing or looking to re-enter the sport.
"We are very excited to introduce this new racing format that embraces a shorter four-day course that is ideal for newbie teams and those wanting to step up from competing at 12 or 24-hour events," says Maria.
"Primal Quest 2018 is going to be a true standout and race not to miss. British Columbia with its sea to sky corridor is an adventure sports mecca, and the course is simply remarkable."
For more information go to https://www.primalquest.org or https://www.facebook.com/EcoPrimalQuest
For more information contact:
Maria Burton
Primal Quest Director
Email: maria@primalquest.org
or
Margo Berryman
GODZone Media Manager
Ph: +64 21 246 3342
Email:margo@qt.co.nz