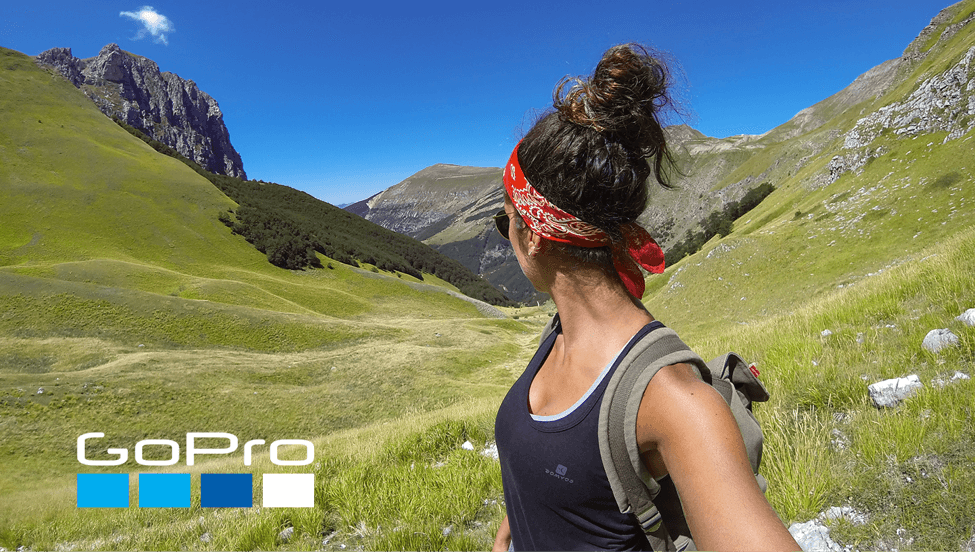 Latest News
GoPro Partners Primal Quest
Thursday 26th October 2017
News Categories
GoPro Offers 30% Discount for the First 20 Primal Quest Registrants!
Registration Incentive Offer for Early Bird Primal Quest Registrants – For those racers that love to video document their training and racing experiences. Do it with the latest technology from GoPro! This is a great deal valid for up to 2 HERO5 Black or HERO5 Session Cameras and up to 10 mounts/accessories. Get your team ready to register November 30th.
Primal Quest Registration set to open November 30th – Register Early!
Registration for Primal Quest Expedition Adventure Race 2018 is set to open November 30th 2017 12pm EST. The 8th edition, is set to take place Sept 6-15th, 2018 giving racers the best of adventure racing in the mecca of outdoor adventure – British Columbia.
Primal Quest will use a website process to register both PQ Pure and PQ Pursuit teams. Please review on the Entry Info. Spaces are limited so register early.