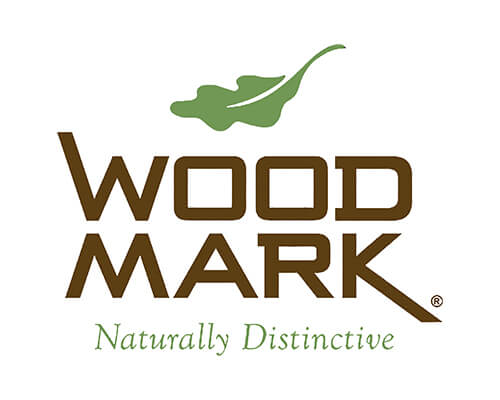 Latest News
Wood Mark Watches at PQ
Friday 20th October 2017
News Categories
CEO and world traveler Len Trinca was visiting Asia when the unique concept of a wooden watch caught his attention. Intrigued by the design and materials, Len bought a bushel and gave them to his closest friends, a group of fellow globe trekkers. Due to their enthusiastic response he realized the potential selling power for such a distinctive item. He immediately began improving and customizing the design to suit the most well-traveled and distinguished customer. The initial attraction of the watch is the all-natural, wooden appearance. The team behind Wood Mark Watches believes the quality of the movement, accompanying materials, durability and style must be top priority. What good is an eye catching watch if it doesn't tell you what time it is?
Wood Mark Watches use a Japanese Miyota Movement to ensure precise and accurate timekeeping behind a scratch resistant crystal covered in a synthetic sapphire coating. This additional coating protects the appearance and keeps the watch looking like new even after years of use. Wood Mark also ensures the highest class of wristband clasp so you'll never look down mid-adventure and find your watch has fallen off and gone on an adventure of its own. A water resistant watch is imperative for outdoor explorers so Wood mark has made sure all models are water resistant to withstand the splashes and raindrops you'll encounter throughout your day. Select Wood Mark designs incorporate silver, black or gold stainless steel – no alloys – to marry nature with style for a versatile accessory that can take you from the hiking trail to the high street.
Inspired by diverse landscapes and regions, each model is named after a national park. From the
gemstone hour markers to the sleek wood grain, unique aspects of nature are delineated in every
watch! Wood Mark Watches are fast coming to select locations in the Caribbean, Cruise Ships and
travel destinations for the first time. If you are fortunate enough to find them be sure to get one on
your wrist, be the envy of your friends, and have a great personal talking point for your dinner party
or family gathering!