Enter
International Teams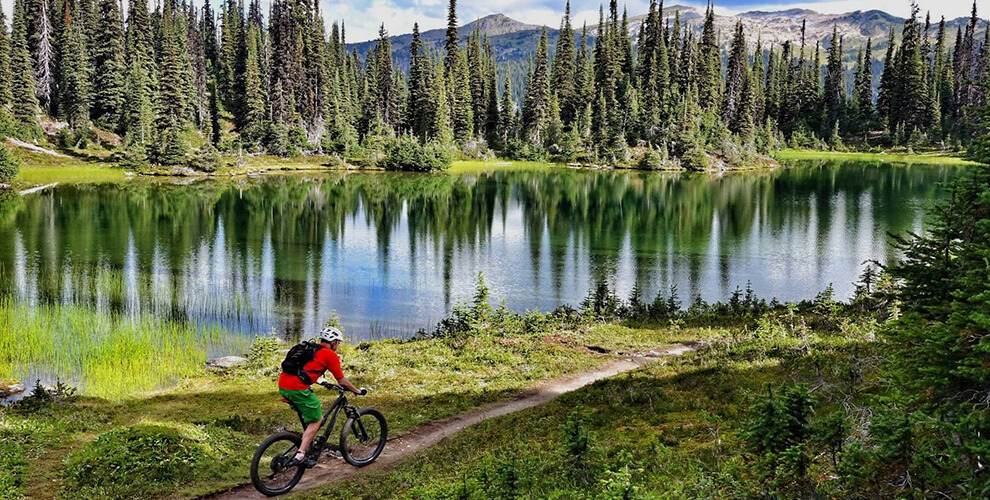 A life-time experience, incredible journey through the wilderness with real skills required, no flagged course and real team-work necessary to make it. When put in perspective it is actually quite affordable when you include quality of experience, accommodations, transportation and warrantied exposure."
– IMPORTANT NOTICE –
VISITING CANADA AS A TOURIST
New entry requirements are now in effect. Visa-exempt foreign nationals require an Electronic Travel Authorization (eTA) to fly to or transit through Canada. (US Citizens do not require an eTA).
Be prepared: Apply for an eTA as soon as possible. Most applicants are approved within minutes. However, there is the possibility of a delay or a denial.
https://www.canada.ca/en/immigration-refugees-citizenship/services/visit-canada.html
It is recommended you arrange your eTA as soon as possible to pre-determine your entry status.
Primal Quest Expedition is not responsible, or liable to make any refunds, for participants who are denied an eTA. Note that a denied or delayed eTA is not covered by Travel Insurance.
All international competitors must have a current passport, valid for at least three months after the intended date of  departure from Canada.
---
British Columbia – The Coastal Mountain Region – Squamish (PQ Headquarters) is located north of Vancouver and south of Whistler on the Sea-to-Sky Highway (Highway 99) corridor, in its own right one of the world's most spectacular drives.
The West Coast of Canada may imply a distance for international teams and even some North American teams. But this area is a mecca for outdoor adventure sports and delivers on all counts with access to a multitude of recreation areas within striking distance and its this connectivity to one another which lends itself to a very exciting and thrilling adventure race course.
Air travel into Vancouver international airport (YVR) is very convenient with hundreds of major domestic and international flights arriving daily. Vancouver airport is serviced by most major airline carriers.
It takes about one hour to and from downtown Vancouver or 75 minutes from Vancouver International Airport (YVR) in Richmond to drive to Squamish.
There are a variety of ways to get to the host venue, Squamish, via air, coach or self drive. The most convenient option will be to fly domestically or internationally direct to Vancouver airport with option to self drive or bus shuttle to Squamish (International airport transfer available see below).

Accommodation
We offer 2 nights accommodation before and after the event plus special team discounts for additional nights.
Transfers
International teams will be offered a complimentary transfer and return service from Vancouver to Squamish. The service will operate well in advance of pre-race formalities to allow teams plenty of time to get organised before the start. More specific detail about transfer options and booking information will be available in Newsletter 1.
Equipment and Logistics
PQ Pure is an 'unsupported' event meaning the organisers transport all gear and equipment between transition areas. PQ Pure teams will have to pack away all equipment into standardised bike and gear boxes. Teams can source gear boxes (but not bike boxes) from the organisers when they arrive at Race Registration. PQ Pursuit is a 'supported' event meaning each team requires a support crew that is responsible for the transport of bikes and equipment. PQ Pursuit teams do not require standardized gear and bike boxes. Full information about equipment requirements for boxes and bikes will be released in the Newsletters.
Primal Quest provides kayaks and inflatable rafts for the event. Teams will be allowed to inspect inflatable canoe (Hyside) before the event starts to familiarise themselves with features and storage capacity. Teams will not have access to their race boats prior to the event start.
Other Considerations
The official language of the race is English. Teams who need assistance with an interpreter please contact maria at maria@primalquest.org
Primal Quest uses 1:50 000 NTS Topographical maps which are available by following this link
Magnetic declination in Squamish, Canada is +16.41° teams must know how to compensate
British Columbia is one of the most beautiful parts of the World and a great destination
Currency, Banking and Travellers Cheques
Canada's currency (CAD) is based on Dollars. The currency exchange does fluctuate currently 1 CAD = approx. 0.79 USD. ATMS are plentiful and most debit cards are accepted. Currency exchange facilities are available at the International Airports. Travellers cheques can be changed at banks and hotels.
Credit Cards
Paying by credit card is accepted throughout Canada. Visa, Mastercard, Diners Club and American Express cards are commonly used.
Medical and Emergency Services
All emergency services can be contacted throughout Canada by dialing 911. British Columbia's medical, hospital and evac services are public but for non-british columbia residents there is large service charge. Medical services are not free to visitors. It is strongly recommended that visitors purchase travel or evacuation insurance such as TUGO.
Environment & Water
This is wild country and there are bears, coyotes and plenty of wild animals in Canada. There will be sections of the back country course above treeline where the water does not require treatment but conversely there is plenty of lower altitude terrain where animals may contaminate the water. We recommend your team be prepared to treat water themselves based on conditions.
Goods and Services Tax or GST
All goods and services (except certain financial transactions) in Canada are subject to a government 12% combined Goods and Services Tax & Provincial Sales tax. However, with original receipts, visitors may apply for a refund here.
Driving
Reciprocal driving rights do exist between Canada and most other countries. Most rental car companies will ask for your drivers license and insurance. The driver will need to be 21 years of age. Driving in Canada is on the right hand side of the road.
Language
English is the common language of Canadians with french the second official language. The course is primarily in the indigenious region of the Squamish Nation and Sḵwx̱wú7mesh is a Coast Salish language spoken by the Squamish people of southwestern British Columbia.
Safety
Canada is a relatively safe travel destination, with a fairly low crime rate, few endemic diseases and a first-class healthcare and accident compensation system. However, you should always observe the same precautions with your personal safety and your possessions as you would in any other country or at home.
Electricity
Electricity is the same as the US which is supplied at 120 volts, 60 hertz. Most power sockets in Canada are two-pin plugs.
Tipping
There is common courtesy in Canada to tip in exchange for good service in restaurants, taxi services etc with 10-20% of fee typical standard.